"But whoever drinks of the water that I will give him shall never thirst." -John 4:14a

"But whoever drinks of the water that I will give him shall never thirst." -John 4:14a
About Sweet Water Ministries
Sweet Water, a ministry of Family Hope, provides a Circle of Support to moms who choose to host their children with Family Hope.
Through bi-weekly gatherings from 6-8:15p at Church at the Crossing (9111 Haverstick Road Indianapolis, IN 46240) and mentoring, we offer encouragement and hope from God's Word.
Sweet Water Ministry Evenings Include:
A Christ-centered Message
A Free Children's Program for babies through high school students
Workshops using the Texas Christian University Model of Trust-Based Parenting
Money management help, women's health tips, cooking demos, and more
A Delicious home-cooked meal
Time for moms to connect and make new friends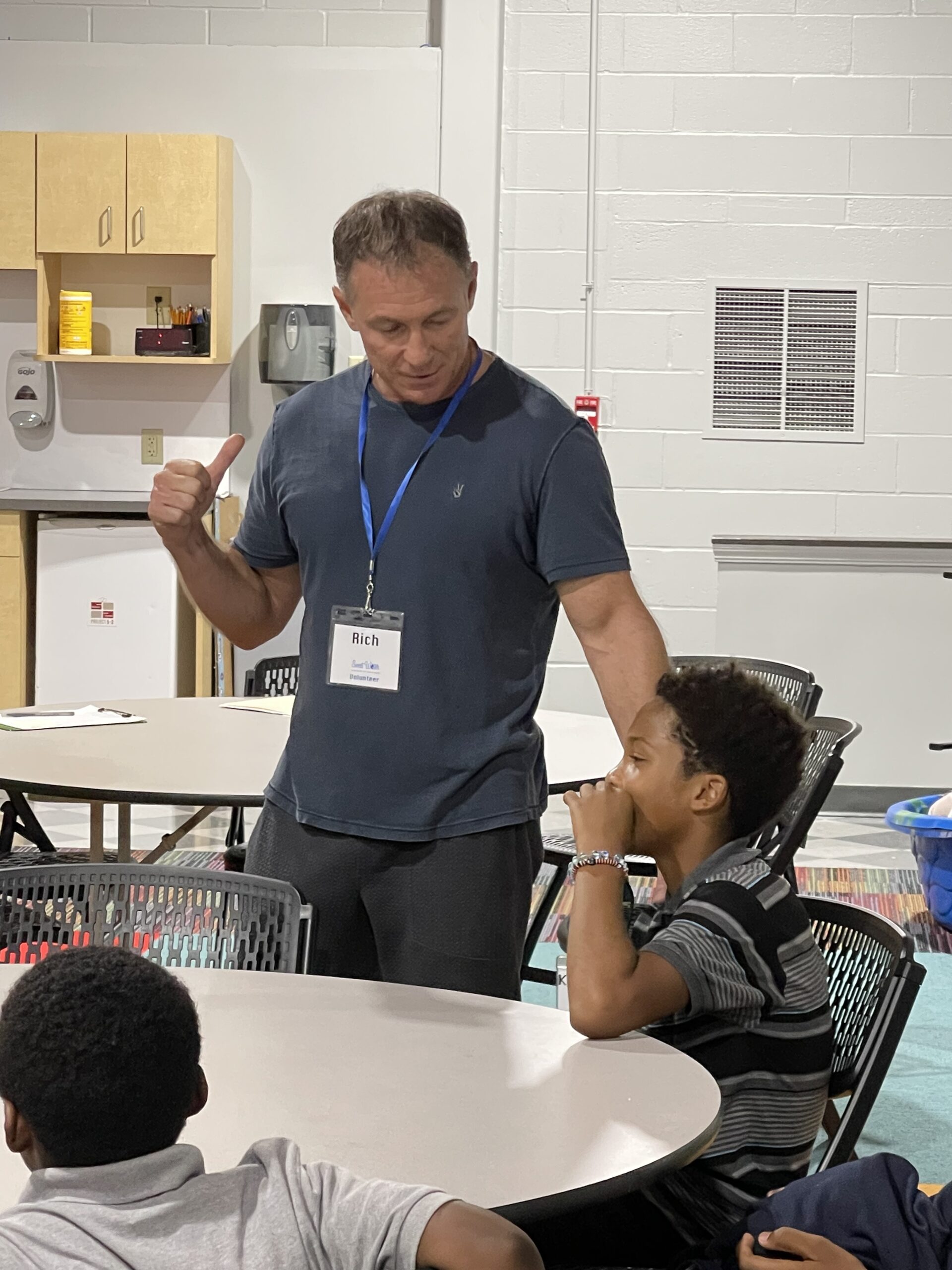 Family Hope Moms
Feeling stressed from the chaos?
Looking for true friendships with other women seeking change?
Want to learn more about how to be a great mom?
Come for a visit – then, choose to join our Sweet Water family!
Transportation to Sweet Water Gatherings can be requested.

Volunteer With Us
Share the joy of knowing Jesus
Pray for our precious families
Prepare a ministry night meal
Rock babies or assist with preschooler to high schooler classes
Guest teach a workshop on topics such as: parenting, women's health, dental care, and money management
Disciple a mom
Provide transportation
Donate
Donations to Sweet Water can be made through Family Hope, a tax-exempt 501(c)3 charitable organization. Please contact Debbie: DebbieABaldwin@gmail.com for details. ​
---
Family Hope is a collaboration of area churches providing supportive relationships for isolated families. It is a Christian, non-profit operating through a team of trained and vetted volunteers who offer temporary hosting of children, connections, guidance for parents, and a bridge to family stability.
For more information on Family Hope go to: https://www.familyhope.info/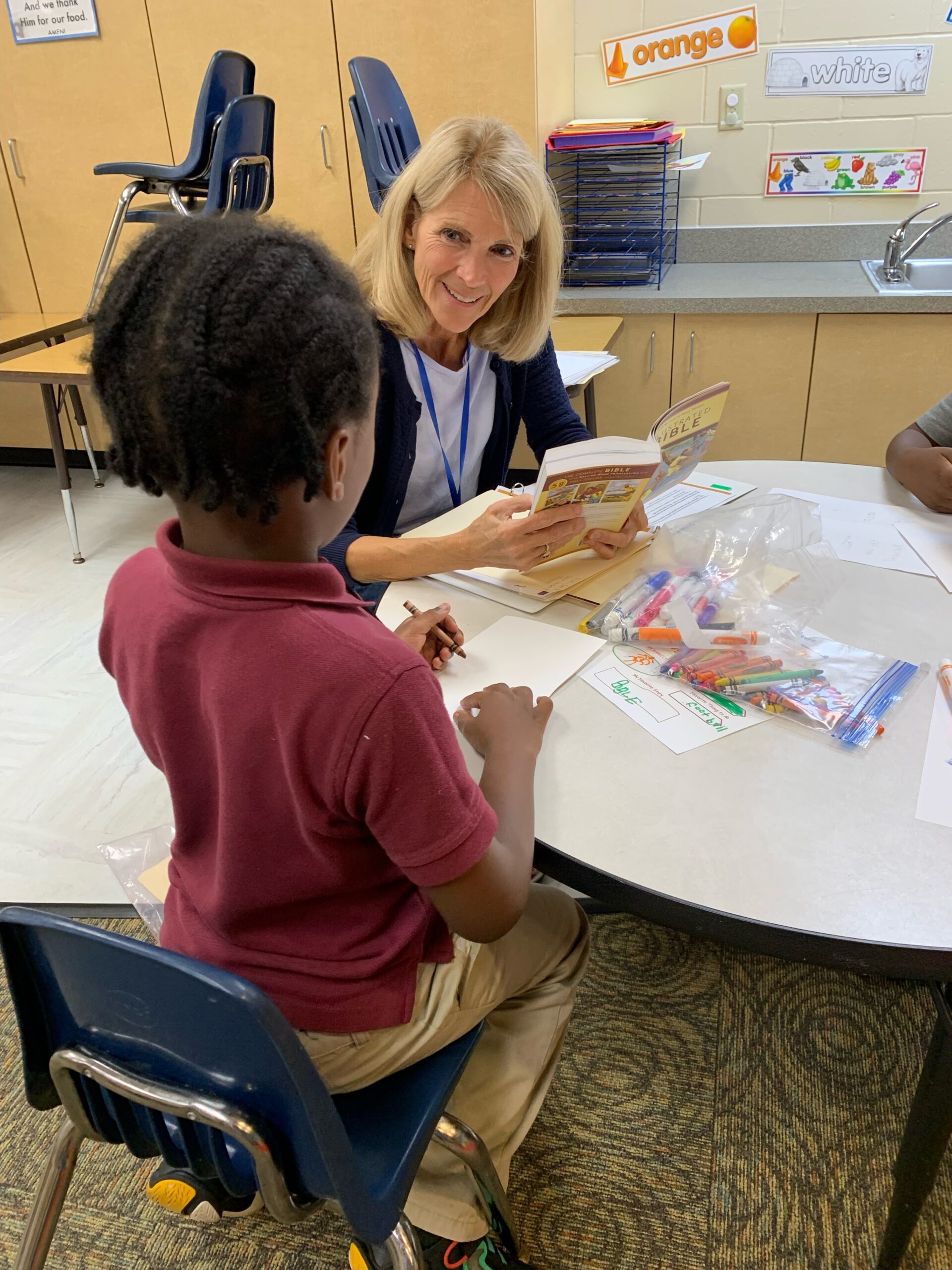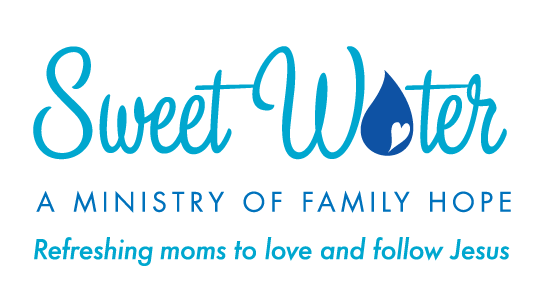 Debbie Baldwin, Ministry Director: DebbieABaldwin@gmail.com
Marilyn Price, Assistant Ministry Director: msdpindy@aol.com
Beth LaRosa, Parenting Program Director: mblarosa@att.net
Brooke Storrs, Living God's Way Program Director: blstorrs@gmail.com
Gwen Kempson, Children's Program Director
Dr. Amy Sherman, Spiritual Director
Lanna Blanchard, Executive Director – Family Hope of Central Indiana